Lol, so 2020 Big brother Nigeria Lockdown Edition started yesterday ……..with the unveiling of new housemates, each peculiar in their own little way.
The show hasn't even started, the female contestants are already brigning their' A' game………. drama loaded*
Guess what!!!!! Twitter users are already picking their favourites-
Icymi, yesterday one of the new housmate Dorathy Bachor, caught the attention of viewers because of her eye-popping boobs, and she is currently trending on twitter.
See some of the Twitter reactions below.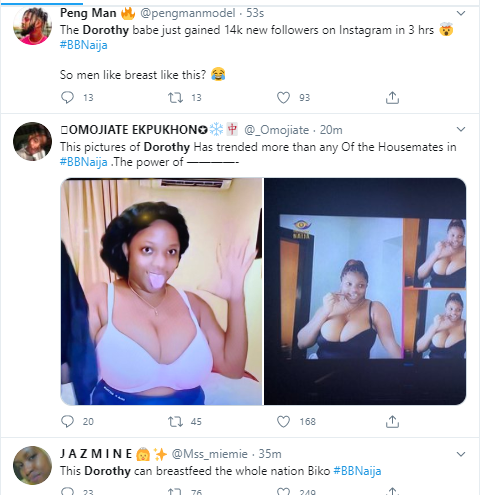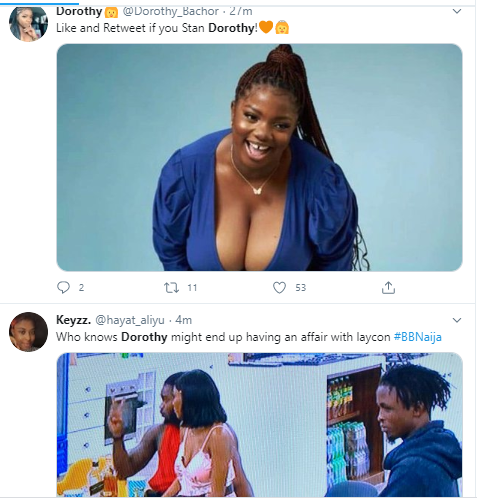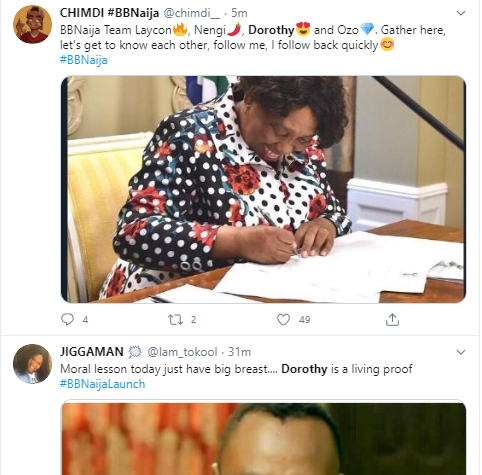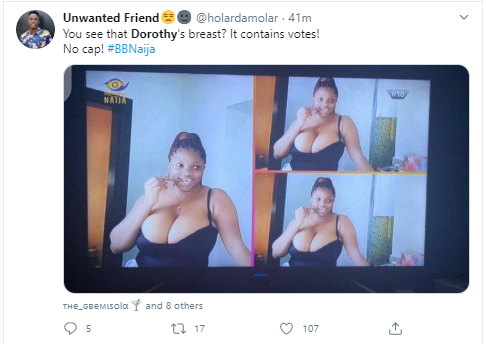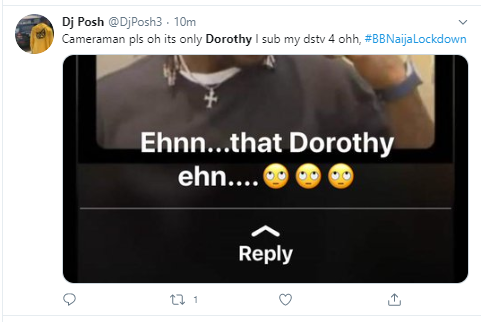 Omg!!!!!! if you are super excited about the BBNaija Lockdown Edition……the housemates, their behaviour, character, gossips bla bla bla …welcome on board.
Grabs a glass of smoothie, so tell me – who is your favorite contestant???????